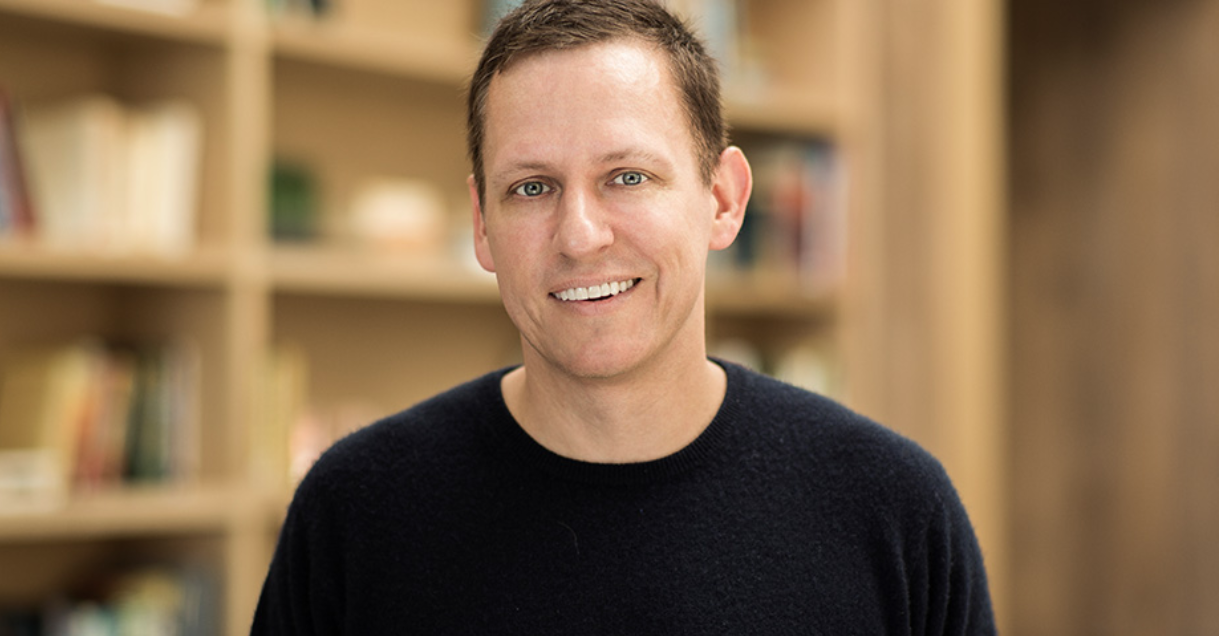 PayPal Co-Founder Peter Thiel Joins Nixon Seminar
Will lead foreign policy dialogue on Big Tech and China on April 6, with Co-Chairs Mike Pompeo and Robert O'Brien
YORBA LINDA — PayPal co-founder and Facebook board member Peter Thiel will join the next Nixon Seminar on Conservative Realism and National Security on Tuesday, April 6th at 5:00 p.m. PT / 8:00 p.m. ET.
The virtual seminar, co-chaired by former Secretary of State Mike Pompeo and former National Security Advisor Robert O'Brien, is entitled Big Tech and China: What Do We Need from Silicon Valley?
Launched by Pompeo and O'Brien last month, The Nixon Seminar is a monthly gathering of senior statesmen and rising specialists in various aspects of great power competition and American national security that discuss issues of current and continuing importance to the nation's interests abroad.
There are fifteen Seminar Members, all emerging national security and economic policy specialists committed to advancing conservative realism. The Nixon Seminar aims to prepare this next generation of policymakers for future senior national security roles.
The inaugural Nixon Seminar on March 2, 2021, featured Dr. Henry Kissinger as the special guest; Kissinger serves as Honorary Chair of The Nixon Seminar.
Peter Thiel, chairman of Thiel Capital, co-founded PayPal, served as its CEO, and took it public; he made the first outside investment in Facebook, where he serves as a director; and he co-founded Palantir Technologies, where he serves as chairman. He has provided early funding for LinkedIn, Yelp, and dozens of startups. He is a partner at Founders Fund, a Silicon Valley venture capital firm that has funded companies including SpaceX and Airbnb.
The Nixon Seminar's conclusions and recommendations are published every month at NixonSeminar.com and distributed widely to policymakers within the Biden Administration and on Capitol Hill.
All active members of the Richard Nixon Foundation are able to watch the monthly gatherings, virtually, live as they happen. Those who wish to become a member of the Richard Nixon Foundation may sign up here.
Media Contact:
Joe Lopez
joe@nixonfoundation.org
714-364-1147
###