About The Nixon Seminar
ADVANCING CONSERVATIVE REALISM IN NATIONAL SECURITY
The Nixon Seminar on Conservative Realism and National Security is a monthly gathering of senior statesmen and rising specialists in various aspects of great power competition and American national security, to discuss issues of current and continuing importance to the nation's interests abroad co-chaired by former Secretary of State Michael R. Pompeo and former National Security Advisor Ambassador Robert C. O'Brien. Dr. Henry Kissinger serves as Honorary Chair.
The Nixon Seminar reasserts and advances the visionary international policies rooted in conservative realism that President Nixon brought to fore 50 years ago by carefully developing and outlining policies that look 50 years into the future. Particular focus and emphasis will be given to advancing Sino-American relations, evaluating global technological innovations, and developing a lasting peace in the Middle East.
The members of the Seminar are all experienced in their fields and most have served at senior levels in government. All are committed to conservative realism as the North Star of American national security: the pressing need to see threats to American security clearly and to deal with them from a position of national strength and with candor and clarity.
The Nixon Seminar meets nine times annually, the first Tuesday evening of each month at 8:00 PM Eastern time except July, August and December as well as such additional gatherings as the co-chairs schedule. The meetings will be virtual until such time as the Covid-19 pandemic has been brought under control.
Nixon Seminar conversations are available for viewing online by members of the Nixon Foundation. 
Become a member of the Richard Nixon Foundation's to watch the Nixon Seminar live.  Memberships start at $95 annually.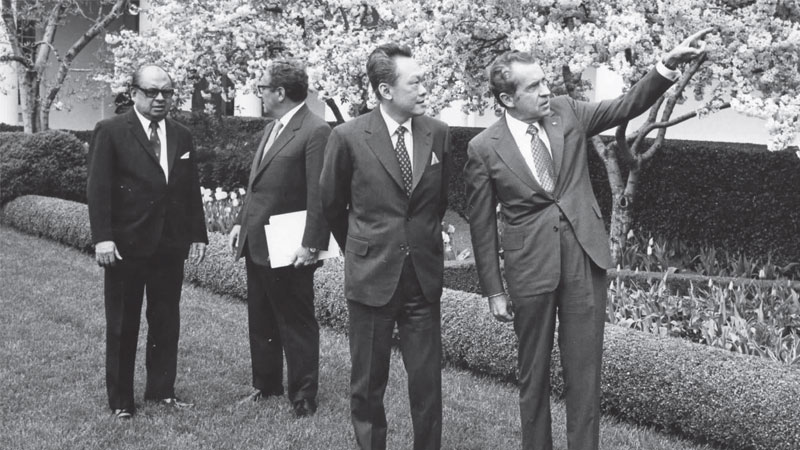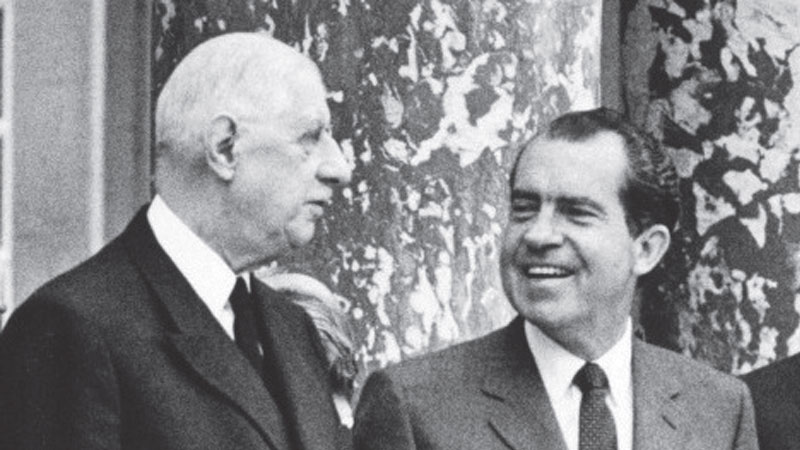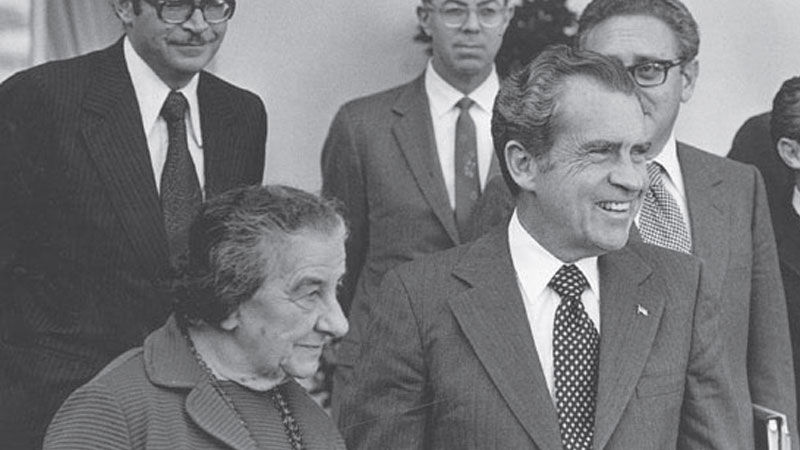 Michael R. Pompeo
Co-Chair
Secretary Pompeo, now serving as a Distinguished Fellow at the Hudson Institute, served as America's 70th Secretary of State from 2018 to 2021. Prior to that, he was Director of the Central Intelligence Agency from 2017 to 2018, a Congressman representing Kansas' fourth district, was the CEO/President of two industrial companies and a United States Army Officer.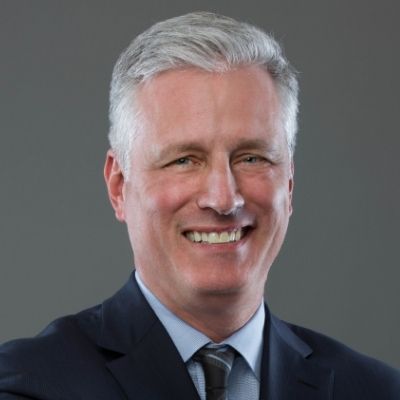 Robert C. O'Brien
Co-Chair
Ambassador O'Brien served as the 28th National Security Adviser from 2019 to 2021. He previously served as the Special Envoy for Hostage Affairs and as a U.S. Representative to the UN General Assembly. Ambassador O'Brien had practiced law for 30 years in Los Angeles and has rejoined the firm he founded with Judge Stephen Larson, Larson LLP, as Of Counsel.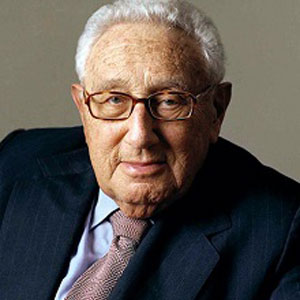 Dr. Henry Kissinger
Honorary Chair
Dr. Henry Kissinger served as National Security Adviser and Secretary of State under Presidents Richard Nixon and Gerald Ford. He is the founder of Kissinger Associates, Inc. in New York City.